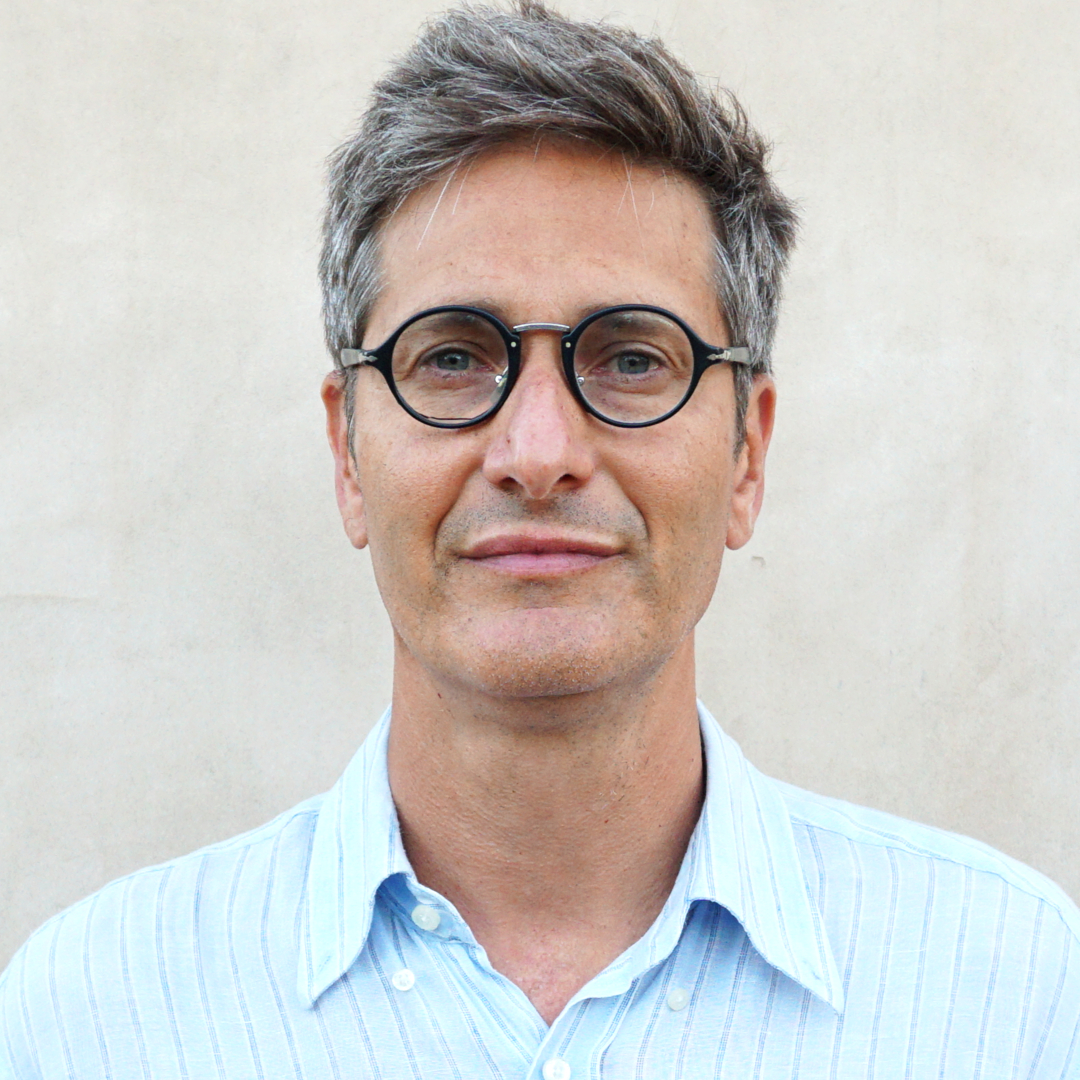 César Mamán King
César Mamán King is a screenwriter, teacher, and founder of a film school, with over twenty years of experience in the audiovisual, educational, and cultural management fields.
Currently, he works as a developer of audiovisual content for the production company Non-stop, where he coordinates the initial phases of projects among different departments. He also manages the study coordination of the Film School for children and adolescents in Boadilla del Monte. His dedication to teaching has driven him to conduct continuous and meticulous research on various pedagogical tools and methodologies, always striving to modernize and enhance teaching formats. He has recognized the territory of Artificial Intelligence (AI) as an innovative and significant field, worth exploring to understand its potential contributions.
Through this exploration, he aims to provide his students and collaborators with a solid and well-founded understanding of the latest advances in communication, teaching models, and technology. César has written articles for magazines such as El estado mental, Lápiz, and E-limbo, and has curated film series and exhibitions for Artium Museoa, Fundación Telefónica, and La Casa Encendida. He has also taught the Audiovisual Programming module in the Cultural Management Master's program at Carlos III University.