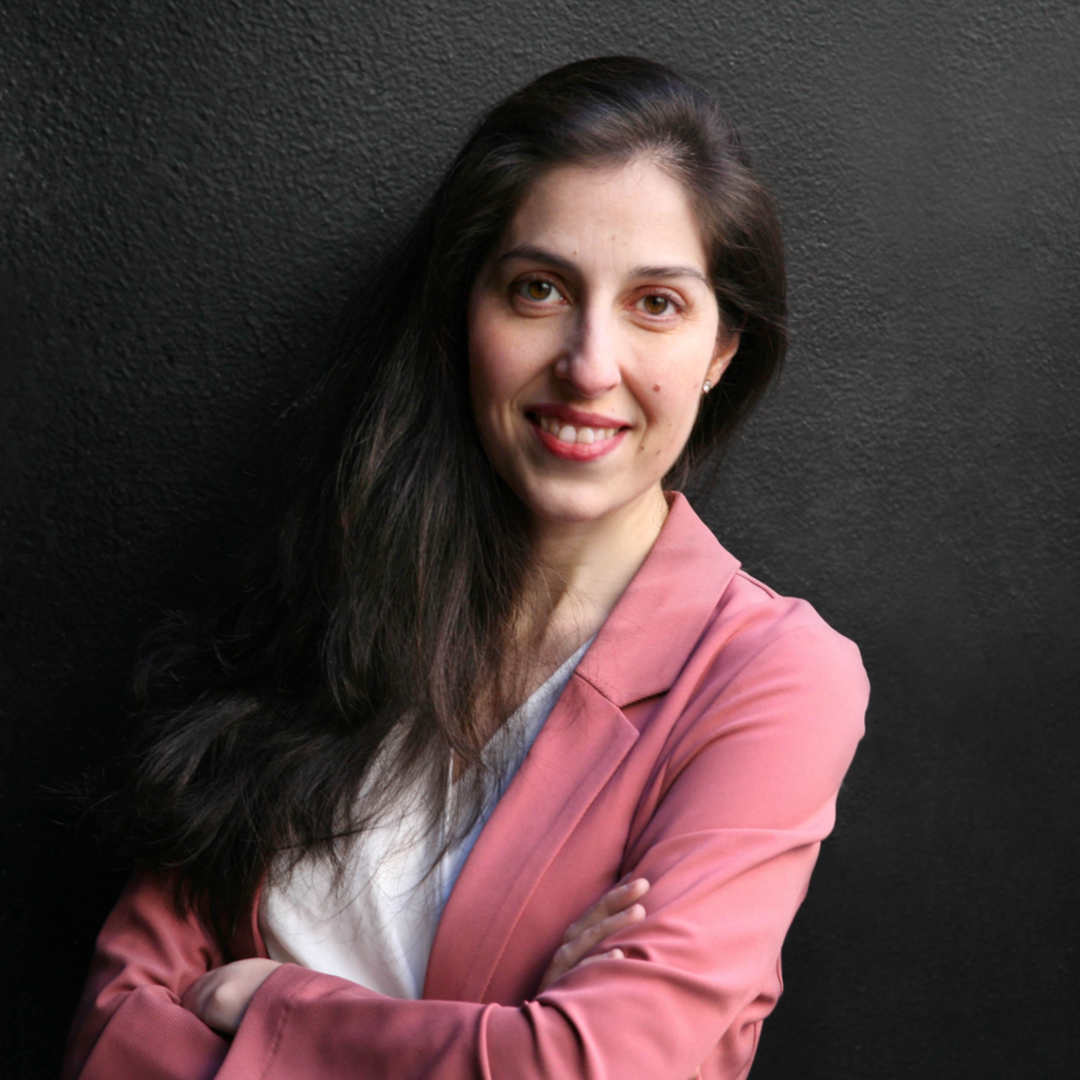 Marta Suárez-Mansilla
Marta is a lawyer and researcher specializing in art and culture law as well as a cultural manager. She has founded the consultancy specialized in Art and Culture Law: www.artworldlaw.com, from which she offers a wide catalogue of specialized services in the art market and heritage protection, with special attention to new technologies, intellectual property and digital challenges in contemporary creation (blockchain applied to art, metaverse, NFTs, AI, IP).
Her professional career has focused on legal consultancy in the field of culture and the art market, as well as cultural management in different areas, particularly in the contemporary art sector, where she has extensive experience in multiple facets, both from the perspective of the creators, as well as from the agents and professionals. She was deputy director of the Art Madrid contemporary art fair until May 2021. She is vice president of ADA – Art Law Association.
Throughout these years, she has combined her profession with academic research inside and outside Spain, which has allowed her to work abroad and complete part of her specialization with a professional internship at the UN (NY). Her research and her main academic production focus on the relationship between the market and the protection of cultural heritage from an international perspective. Her career as a teacher and speaker in various postgraduate courses (UCM, URJC, UC3M, USC, UPV, UMH, UV, among others) stands out, and he has monographs and numerous publications on art law (among others: Cultural Heritage and Law; Art, Antiquity and Law; Ibero-American Art Law Yearbook; Telos; Journal of Art Crime).