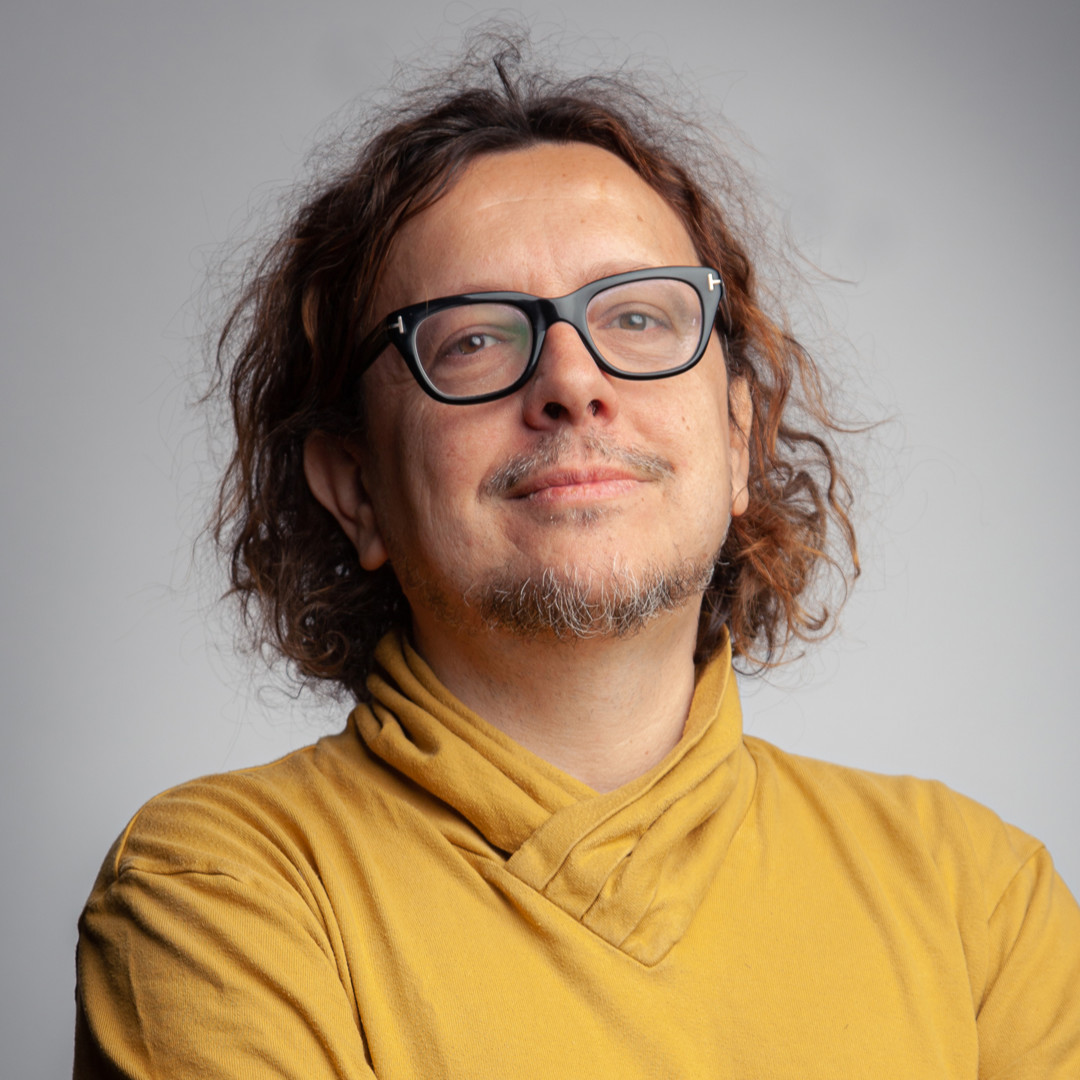 Oscar Hormigos
Currently, Oscar Hormigos serves as the Chief Creative Officer of SOLO Collection, an international artistic project based in Madrid.
The project aims to promote, disseminate, and accompany the contemporary creative scene. Anchored by the nearly 900-piece collection and the Espacio SOLO museum, this initiative was established over five years ago by Spanish entrepreneurs Ana Gervás and David Cantolla. The collection features works by renowned artists such as Neo Rauch, Keichi Tanaami, Miriam Can, and Peter Saul. Additionally, it includes pieces by Glenda Len, Danny Fox, David Altjemd, and Nina Saunders, among more than 190 other names.
Within SOLO Collection, Hormigos spearheads Onkaos, a project that provides comprehensive support to new media artists throughout every stage of the artistic process. Notable artists such as Mario Klingemann, Filip Custic, Smack, Chino Moya, and Koka Nikoladze are part of Onkaos, capable of astonishing us, evoking curiosity, and transporting us to unexplored realms.